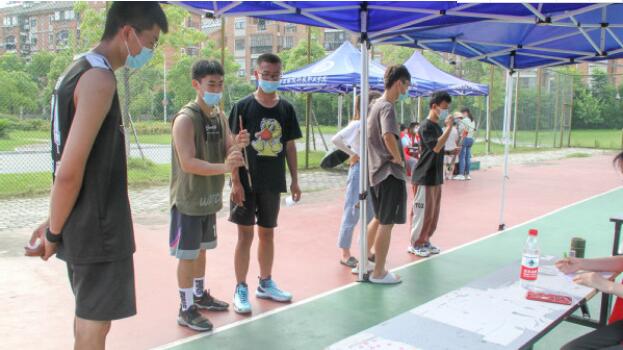 School of Animal Science and Technology is established in February,2010, as the first secondary school in Jiangsu Agri-animal and husbandry Vocational College, with 58 teachers and more than 2000 students.
Professional Introduction
The School of Animal Science and Technology consists of the majors in animal husbandry and veterinary science, feed and animal nutrition, biotechnology and applications, aquaculture technology, animal husbandry (animal production and marketing), special animal rising, animal science and technology, animal engineering technology, and so on.
High Faculty Quality
At present, the school has 58 faculty members, including 12 professors, 18 associate professors, 13 Ph.D. (including studying), 38 master (including studying), 2 postgraduate supervisors, 4 candidates for "provincial 333 Project", 1 winner of the provincial excellent educator, and 3 title candidates for "provincial Cyanine Project". Over 50 research projects at all levels were done, over 20 obtained the progress prizes in science and technology, at provincial and ministerial and municipal levels, and multiple invention patents.
Superior Standards in Experimental Research
There are 33 training rooms. Equipment valued at more than 8 million Yuan, to help can meet the practical training needs of animal and poultry (aquaculture) production, breeding, disease diagnosis, and other students. The school has an intramural practical base combining learning with research and production. For example, the Modern Livestock Technology Park includes the national gene pool of water birds, the national Jiangquhai pig conservation farm, waterfowl breeding center, and the Boer goat farm. The park was listed as the animal husbandry practice training base of higher vocational education, by the education department of Jiangsu province, and it provides a strong guarantee of quality for teaching, researching and practicing.
Better Employment Prospects
At present, the school has established a solid network of internship and employment, with more than 100 employing units, and the order cultivation classes, such as Zhengda class, Dabeinong class. The employment prospects of Animal Science and Technology school are good, as the employment rate is 99%.