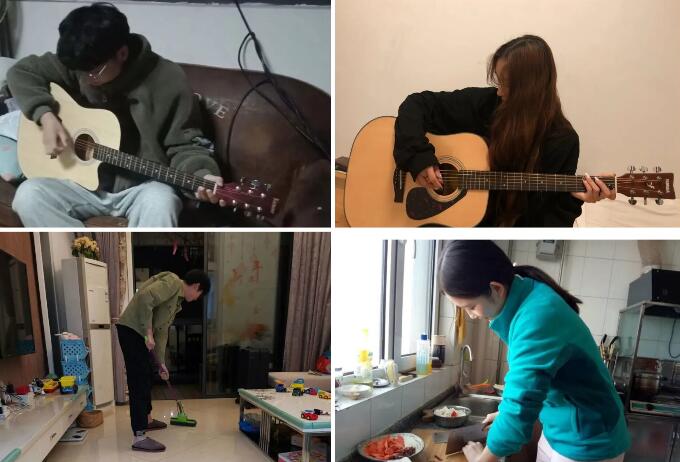 The School of Landscape and Horticulture has 6 majors: Landscape Architecture Technology, Horticulture Technology, Landscape Engineering Technology, Environmental Art Design, Chinese Herbal Medicine Cultivation Technology and Modern Agricultural Technology. At present, the total number of students is about 1000, including 20 full-time students from Indonesia, 18 exchange students.
Faculty
The school has 40 teachers, including 3 professors, 8 associate professors, 7 doctors and 31 masters. One student was trained by the provincial 333 Project at the third level, one trained by the provincial Blue Project, and one famous college teacher. Many teachers have gone to the United States, the Netherlands, Singapore, The United Kingdom and Australia for further study or visit.
Experimental Base
The School of Landscape and Horticulture has 4 training centers, 20 training rooms and 3 on-campus training bases, with a total value of over 16 million yuan. Among them, the on-campus training base of Fenghuang Road Campus covers an area of more than 20 mu and has an intelligent greenhouse of 500m2, collecting 102 kinds of groundcover plants, 97 kinds of bamboo and over 100 kinds of trees and shrubs. Jiangsu Modern Animal husbandry Science and Technology Park is built with banqiao Wanzhu Garden and ecological seedling base covering more than 400 mu. Nearly 400 mu of ornamental and medicinal plants were planted in Jiangsu Traditional Chinese Medicine Science and Technology Park.
Scientific Researches
The School of Landscape and Horticulture attaches great importance to the university-industry cooperation in running schools, the ornamental bamboo, oil with peony, ornamental and medicinal plant resources are collected and the industrial development and so on has made a lot of achievements, successively for more than 30 national, provincial and municipal scientific research projects, published more than 100 papers, including SCI article 5, EI3, ISTP, 2 core of more than 100 articles in Chinese.
Employment Prospect
The School of Landscape and Horticulture has established long-term cooperative relations with more than 40 well-known garden and horticultural enterprises inside and outside the province, which has built a platform for students' internship and training, employment and entrepreneurship, and ensured the employment rate and employment quality of students. The employment rate reached 100% at the end of the year for four consecutive years.